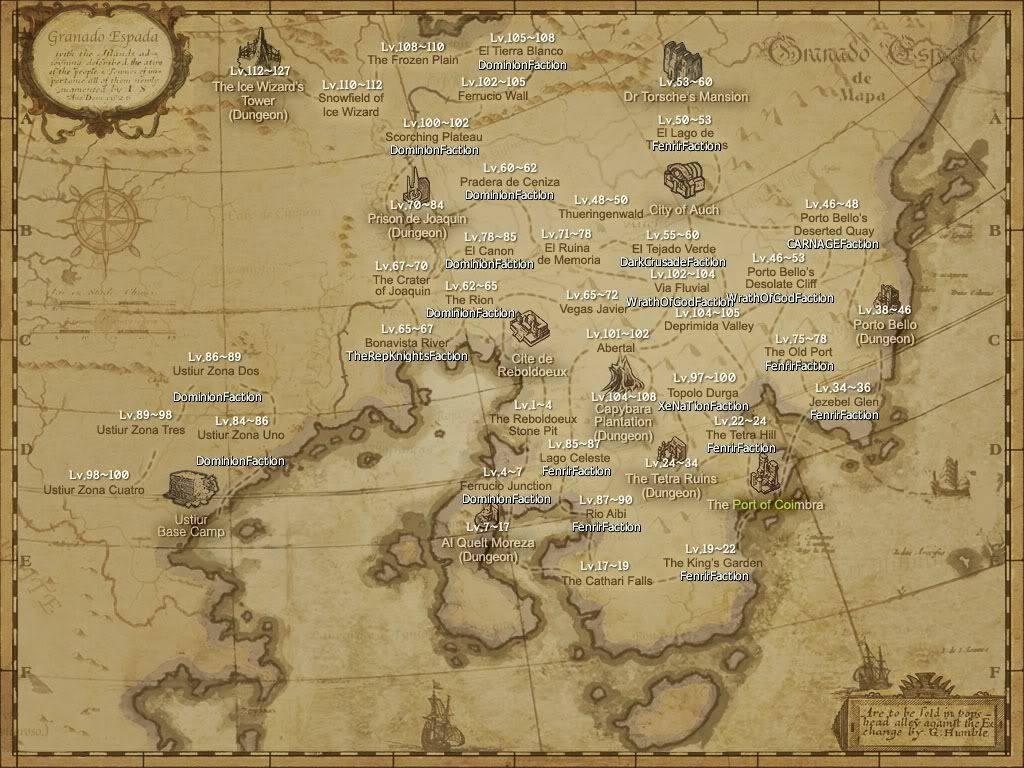 The lone Carnage colony T_T
Congratulations to the following factions: Dominion, DarkCrusade, WrathOfGod, CARNAGE, Fenrir, TheRepKnights and XeNaTion ... ^_~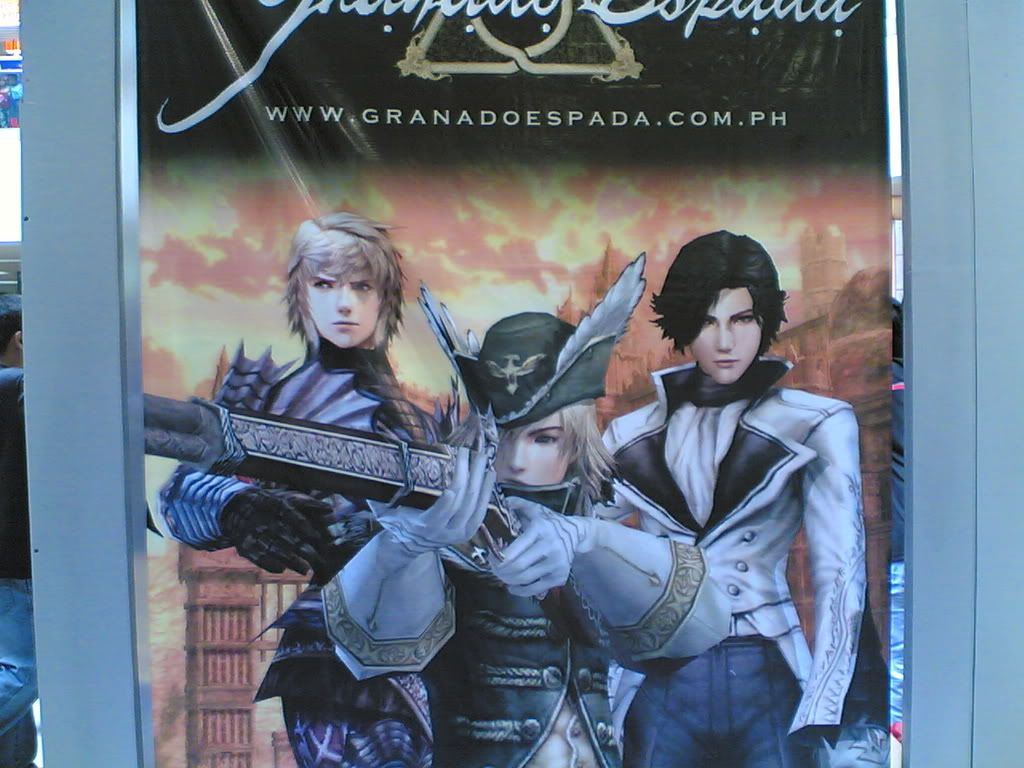 G.E. ph Commercial Launch Party
Congratulations to Arcleaumont for winning in the finals :D Good Luck on the next series of tournaments ^_~
Hhmm the Commercial Launch party? -_- I should have been there if it were'nt for some mishaps and unfortunate events -_- such as our trusty driver dragging us into all traffic hotspots in Manila and the unexpected "sale" on SM Mall of Asia which took us 2 hours to just buy something -_-"
What an unusual day it was.....
e-Games Evolution Roadshow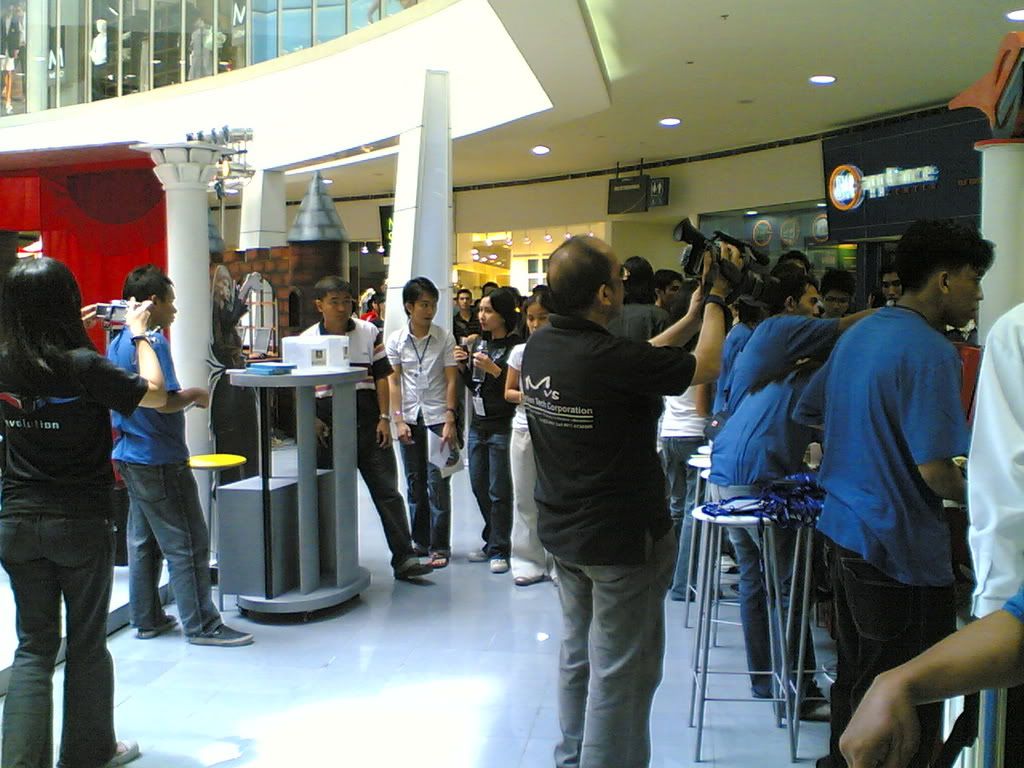 The Block, SM North Edsa Activity Center....
I wanted to check out this event as well as do a little errand and so...
I arrived at exactly 11am just to find out that there was already a long line and crowd just for the registration O_O
Here's the Granado Espada booth right in front of the registration desk: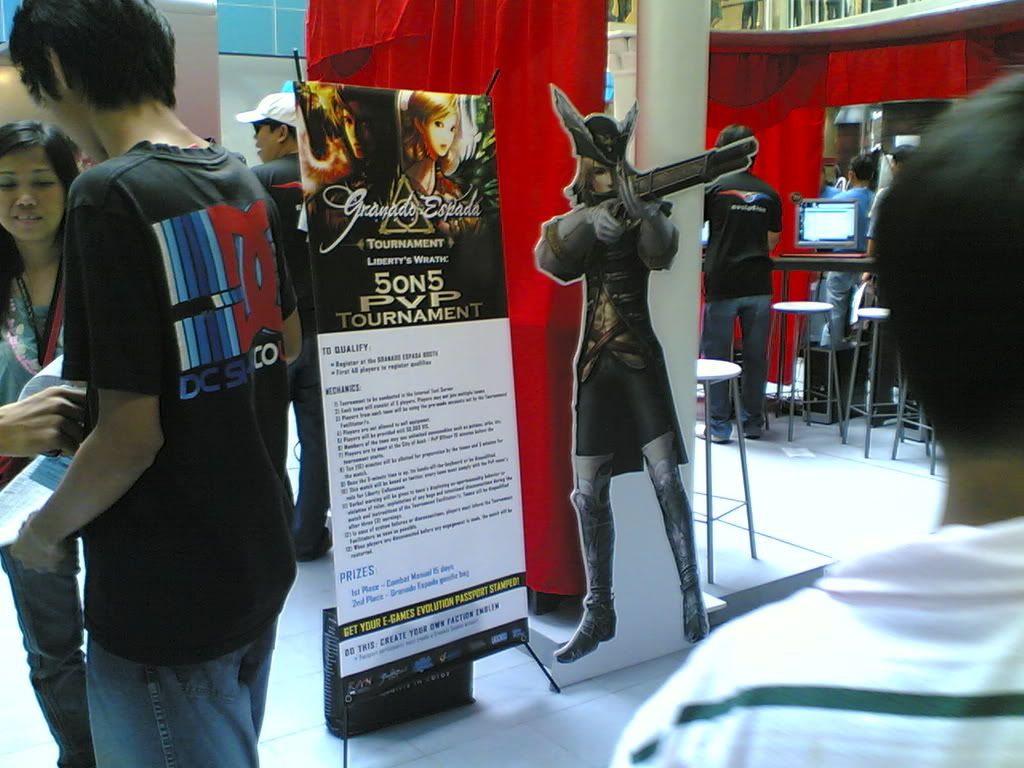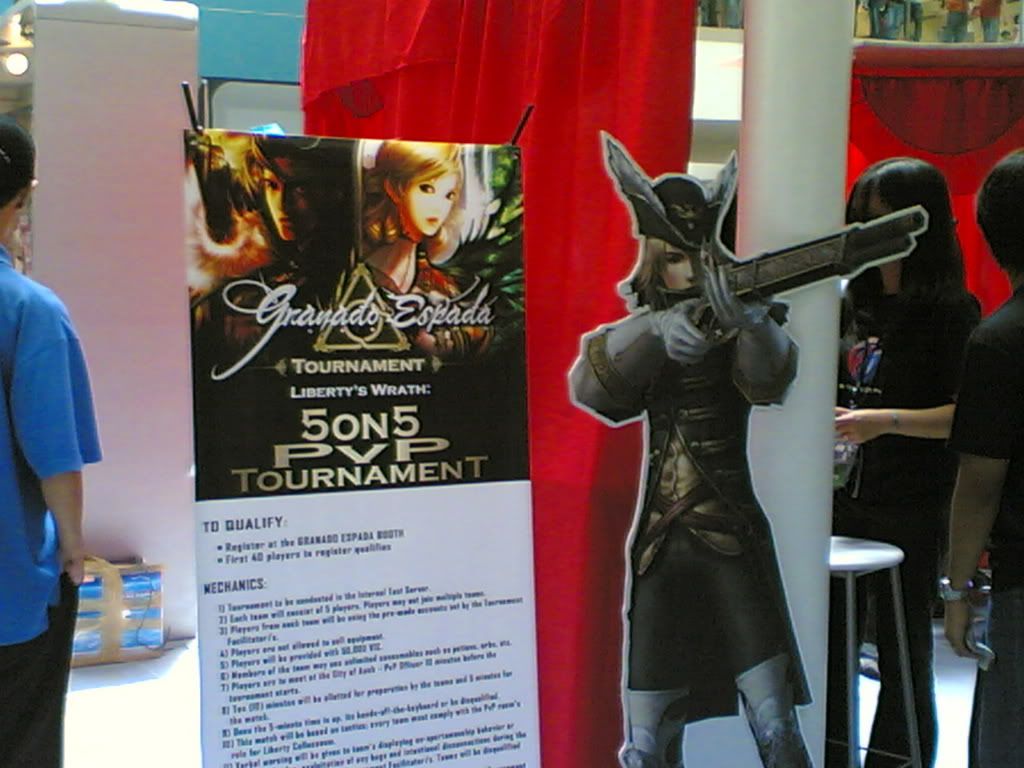 Information desk.. "Warning no Eating and Drinking inside the premises" O_O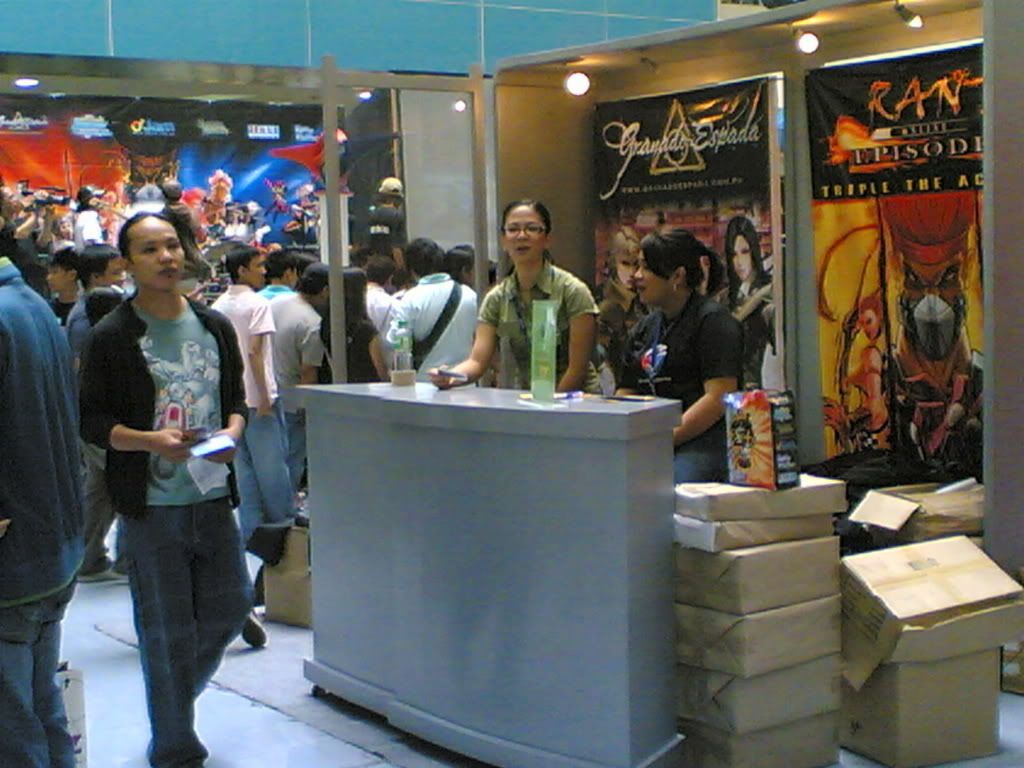 There were a lot of booths for e-games' games and even tournaments for those who are interested to join... The background music occassionally plays Granado Espada musics such as Granado Espada theme, Barracks mode, Violin of Death etc...
I've even heard some people saying.. "oohh thats the game I want to try/play next... that Granado Espada..." XD
Tournament details Liberty's Wrath 5on5 PVP match (one of the events)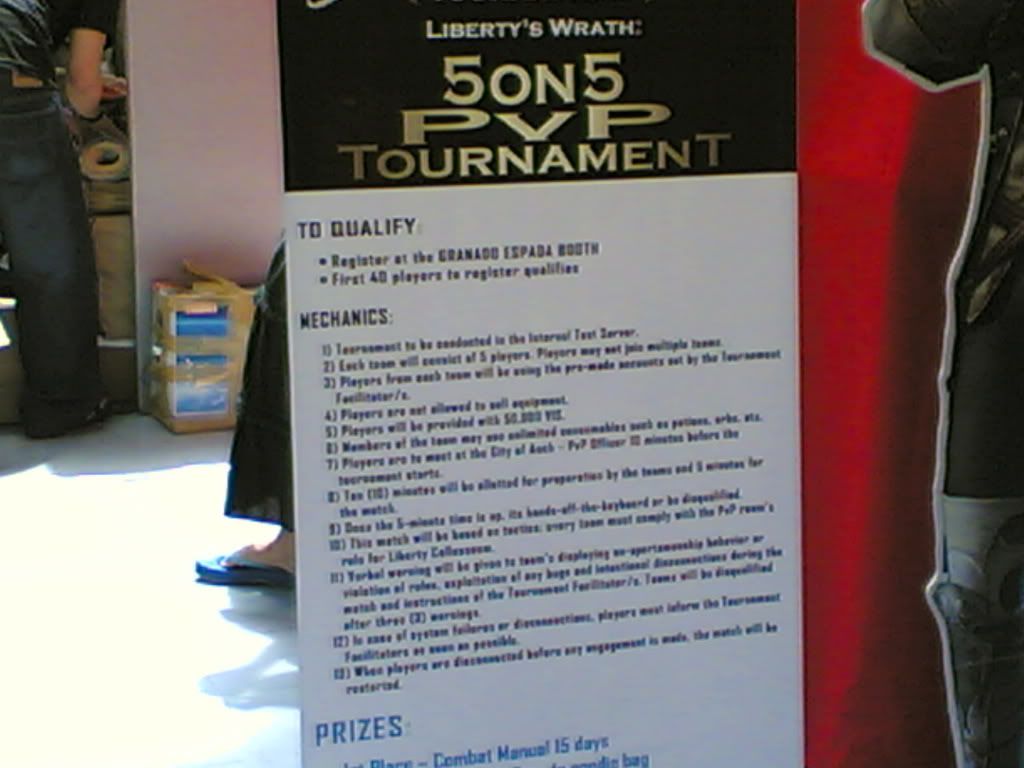 Cosplay
hhhmm I see 2 Uchiha clan members from Naruto series and Kazuki of strings from Get Backers :P
I see Ginji Amano sitting on the floor :P I could've sworn I saw Ban Mido somewhere but didn't catch him -_-
my Favorite cosplayer :D (maybe she's saying: "You go first.." O_O)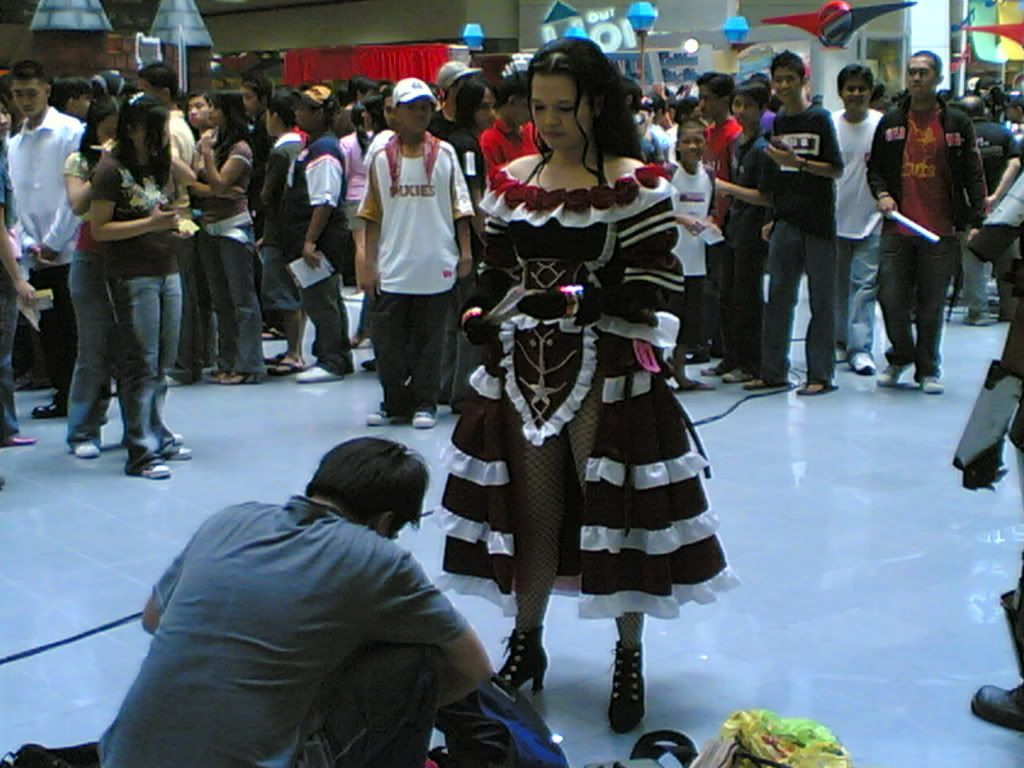 "I'm ready already.." O_O
Family Update
New Family Members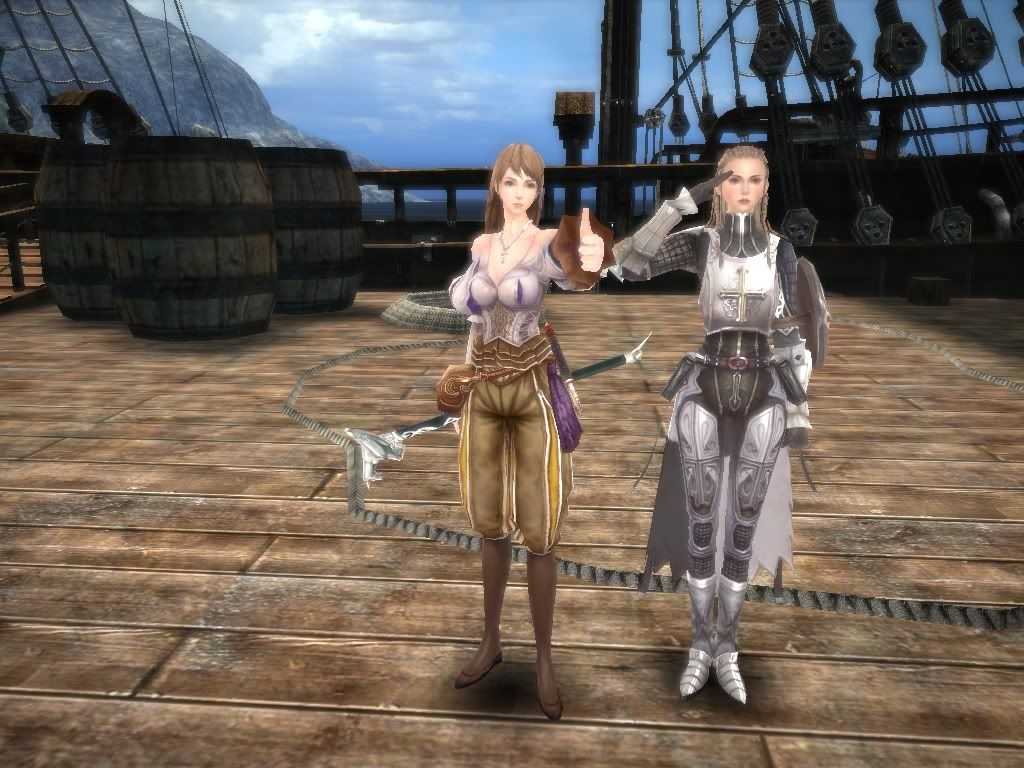 Romina and Emilia the Sage
The Twins
Raina (Int cath) and Catherine (summoner)
Well that's it for now cause am already tired and out of words to say O_O